Faculty (MBA)

Prof. Murad Ali (Professor & Head)
Qualification: M.B.A., Ph.D., UGC-NET
Specialization: Marketing
Area of Interest: Entrepreneurship, TQM, Managerial Skill Development
Experience: 15 years
Email: alimurad@rediffmail.com
Mobile: +91 9415980763
CV : PDFDownload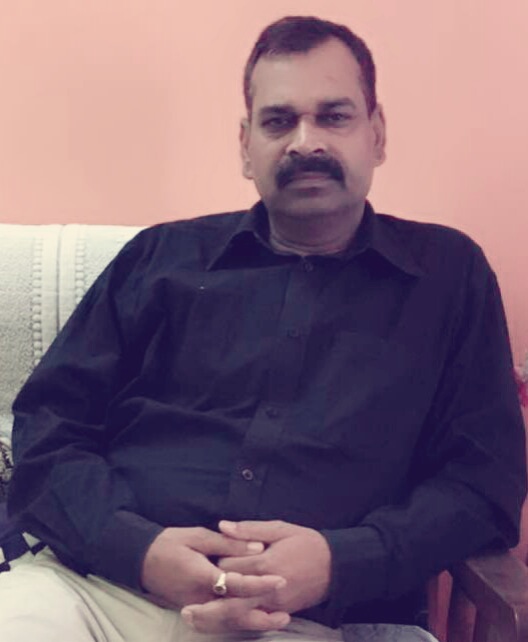 Dr. Sushil Kumar Singh (Lecturer on Contract)
Qualification: Ph.D., M.Sc. (Agricultural Economics), MBA (Marketing & HR)
Specialization: Agricultural Economics
Area of Interest: Organization Behavior, Advertising & Sales Management, Marketing
Experience: 16years
Email: sushilsingh.vbspu@hotmail.com
Mobile: +91 9839041064
CV : PDFDownload

Dr. Ashish Singh (Lecturer on Contract)
Qualification: B.Tech, MBA, Ph.D, PGDCA
Specialization: E-Commerce
Area of Interest: E-Marketing, Web Publishing, Data Mining
Experience: 13 Years
Email:
Mobile:
CV : PDFDownload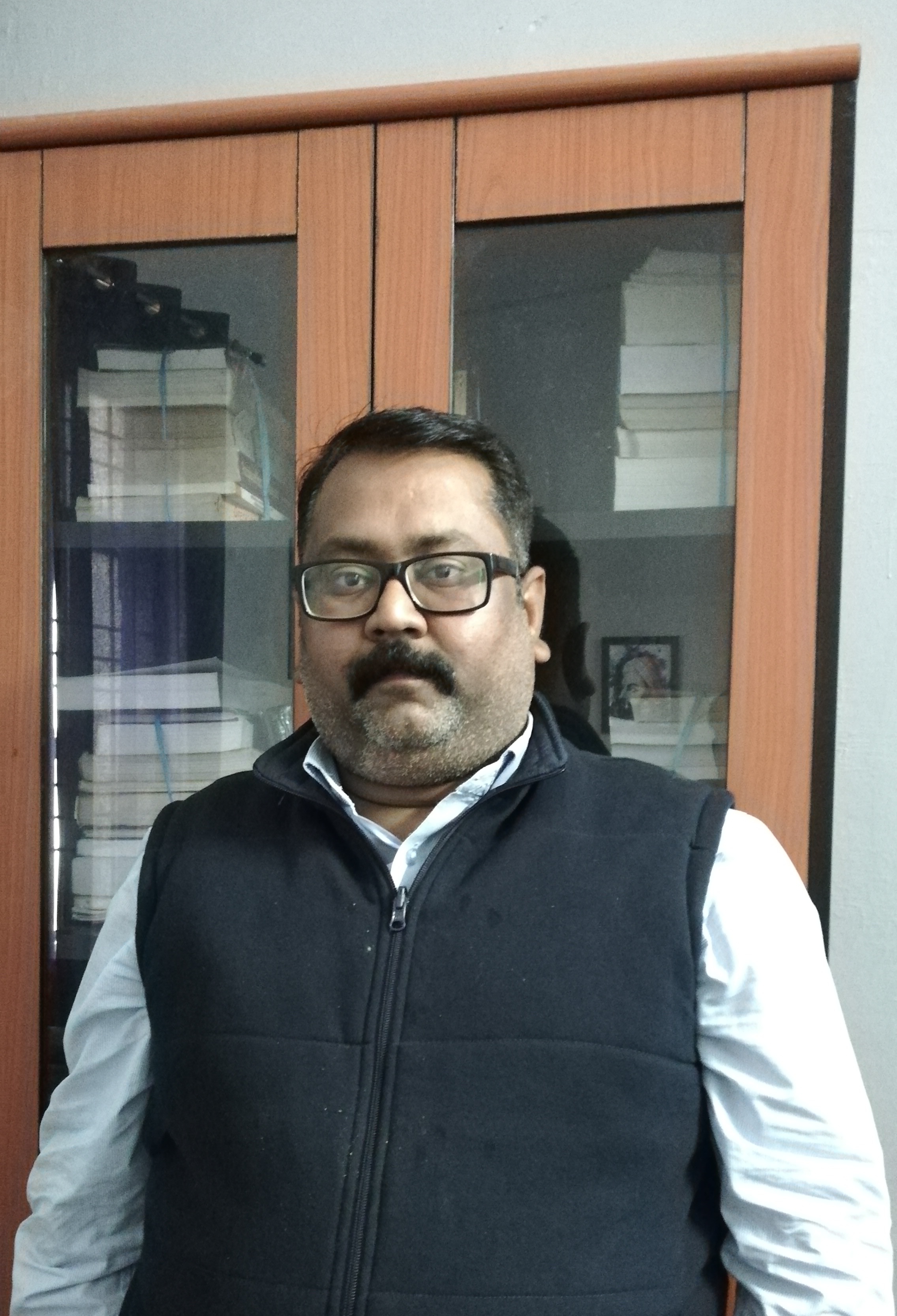 Mr. Pramendra Vikram Singh (Lecturer on Contract)
Qualification: MBA, MA (English)
Specialization: Marketing & HR
Area of Interest: Production & Operations, Financial Institutions, Business Legislation
Experience: 10 Years
Email: pvsingh.vbspu@hotmail.com
Mobile: +91 9451165567
CV : PDFDownload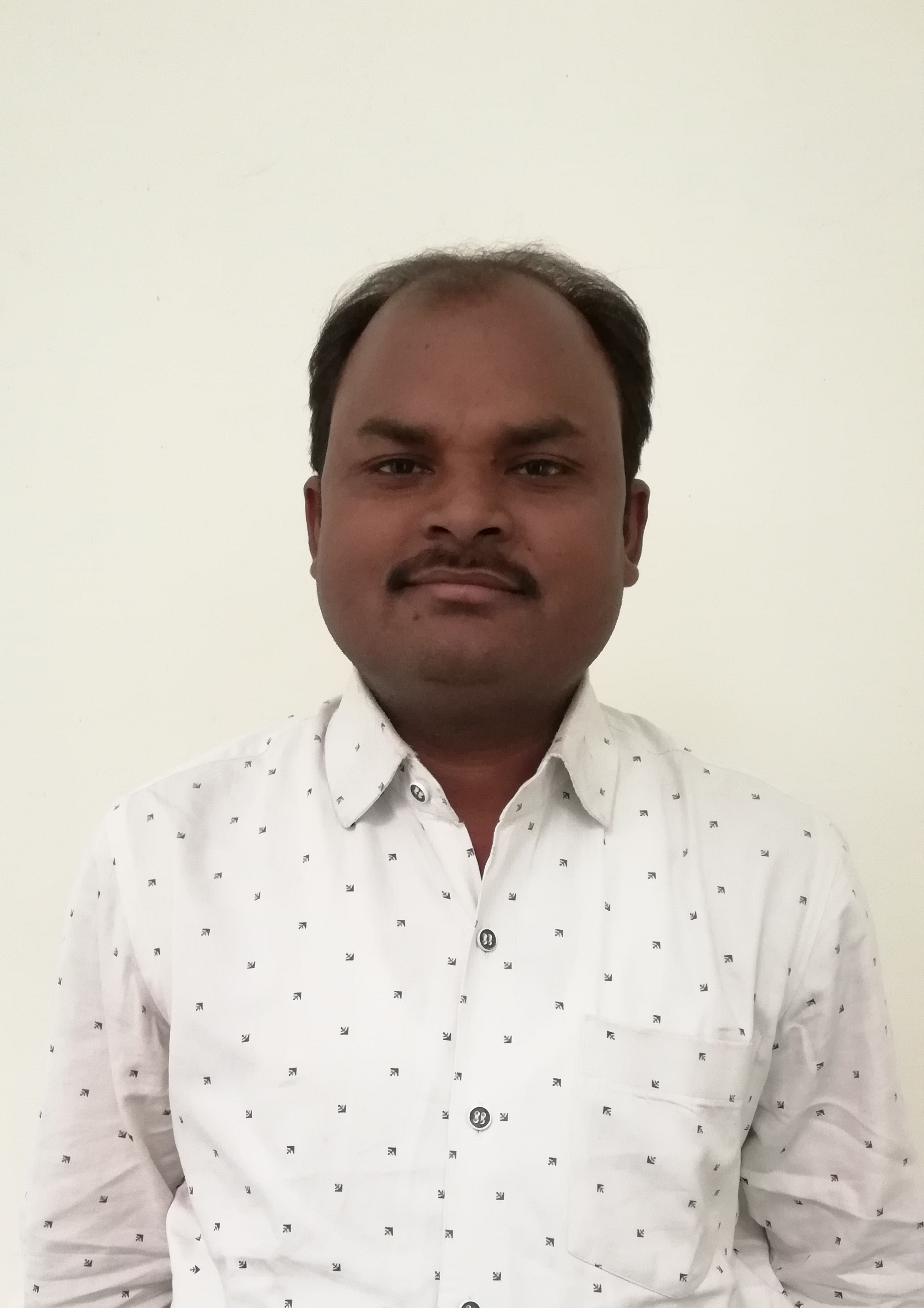 Mr. Rajesh Kumar (Lecturer on Contract)
Qualification: MBA
Specialization: HR & Marketing
Area of Interest: Research Methodology, Managerial Economics, Strategy
Experience: 8 years
Email: rajeshsiddharth334@gmail.com
Mobile: +91 8574965489
CV : PDFDownload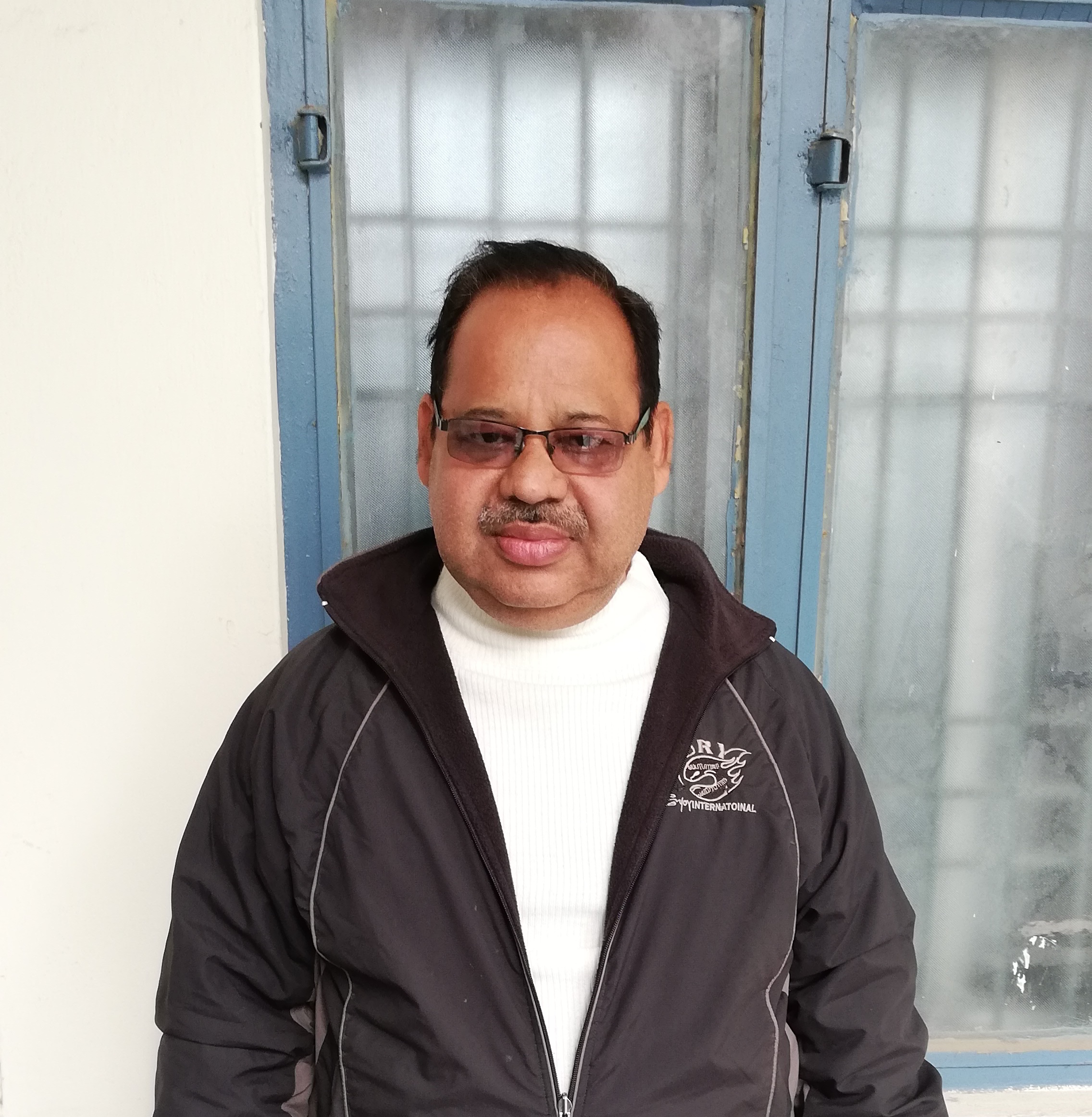 Mr. Amit Vats (Computer Programmer)
Qualification: B.Tech.,M.Tech
Specialization: Microprocessor based Instrumentation
Area of Interest: Information Technology, MIS, JAVA,c++
Experience: 20 years
Email: amitvats_pu @yahoo.co.in
Mobile: +91 9415895804
CV : PDFDownload
Visiting Faculty
1.Prof. Kirti Singh, Former Vice-Chancellor, Narendra Deva University. of Agriculture & Technology, Faizabad (UP); Himachal Pradesh Agricultural. University, Palampur , Indira Gandhi Agricultural University, Raipur.
2.Prof. M. Muzammil , Former Vice-Chancellor, Dr. B.R.Ambedkar University ,Agra & Mahatma Jyotiba Phule  Rohilkhand University, Bareilly.
3.Prof. H.P Mathur , Faculty of Management Studies, Banaras Hindu University, Varanasi.
4.Prof. Parvaiz Talib, Dean, Faculty of Management, Aligarh Muslim University,Aligarh.
5.Prof R.S. Singh, MONIRBA, University of Allahabad, Allahabad.
6.Prof. Sajid  Jamal , Department Of Education, Aligarh Muslim University,Aligarh.
7.Prof Jabir Ali, ICCMRT, Lucknow.
8.Prof. Sarfaraz  Ansari ,MONIRBA, University of Allahabad, Allahabad.
9.Prof. K.K Agrawal , Ex. Dean Faculty of Commerce And Management,M.G.Kashi Vidyapith,Varanasi.
10.Prof. S.K Yadav, Former Dean,NCERT, New Delhi
11.Prof. Ashok Shukla,Dr. R.M.L. Awadh University , Faizabad.
12.Dr. Sarah Nasreen , Asst. Regional Director,Ignou Regional Centre , Bhagalpur, Bihar.
13.Dr. Faiza Abbasi , Asst. Director, UGC  HRDC ,Aligarh Muslim University, Aligarh.
14.Dr. Subhojit Banerjee, Gautam Buddh University , Greater Noida.
15.Mr. Girish Narayan Pandey, Retd. IRS.
16.Dr. P.C Sharma, Ex. Reader Dapartment  of Commerce ,TDPG College Jaunpur.
17.Mr.Rajkumar Srivastava, Managing Director,Nutrasurgitech, Lucknow.
18.Prof.Pinaki Dasgupta, International Management Institute, New Delhi.
19.Mr. Shoeb Khan, General Manager, Syndicate Bank, Lucknow.
20.Dr. Ragini Johari,Ansal Institute of Technology and Management, Lucknow.